Part 1: Boundaries, Sensitivity & Trust
Part 2: The Director's Role & the Power of Stories
Session 2 Overtime: Music, Love & Hope
The Portrait Conversation with special guest Ursula Macfarlane, director, producer and documentary film maker, was broadcast May 1st and 8th, 2020.
Ursula is an award-winning documentary and drama director and executive producer. Her body of high profile documentaries and docu-dramas showcases her ability to capture truthful and beautifully observed characters, combined with compelling storytelling and visual flair. Whether working with psychiatric patients (Notes From The Inside with James Rhodes), Broadway stars (West Side Stories), hostage-takers (Captive) or established actors (Warwick Davis), she is known for her humane touch, wit and psychological insight.
She has been nominated for a BAFTA four times and has a clutch of wins and nominations for the Grierson, Broadcast and Royal Television Society Awards.
"My passion for film-making has given me speed, creativity and the collaborative spirit to tackle any project regardless of size. Beyond documentary, I've worked in drama, commercials and music videos and am keen to explore these fields more, continually developing my storytelling and visual skills in a constantly changing production world. There's a lot of stories out there; I want mine to be memorable, whether they make you laugh, cry – or preferably both."
Some of Ursula's Films
Please visit Ursula's list of films (each with a short clip) on her web site. Also see her British Film Institute (BFI) Filmography and Directors UK Credits. They include the following:

Charlie Hebdo: Three Days That Shook Paris

The Life and Loss of Karen Woo

Notes From The Inside with James Rhodes

Gun Violence In America: One Deadly Weekend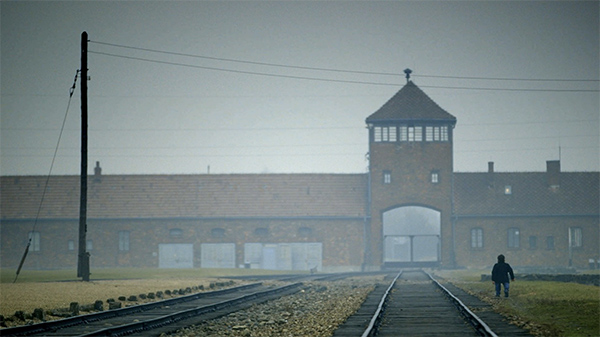 Warwick Davis and the Seven Dwarfs of Auschwitz